passion for design & technology
Founded in 2012 as a hybrid of a business consultancy and a product design studio, we help established companies and startups to develop and refine products and communication channels.
We help to connect to new customers and markets and translate existing products and services into substantial digital ones.
We've been fortunate to work with a couple of fine clients and partners:
Suzuki Automobile Deutschland, Philips Lighting, Redpeppix, Hasbro Spielwaren, Union Investment, DZ BANK AG, Scenar Deutschland
Learn more about our services.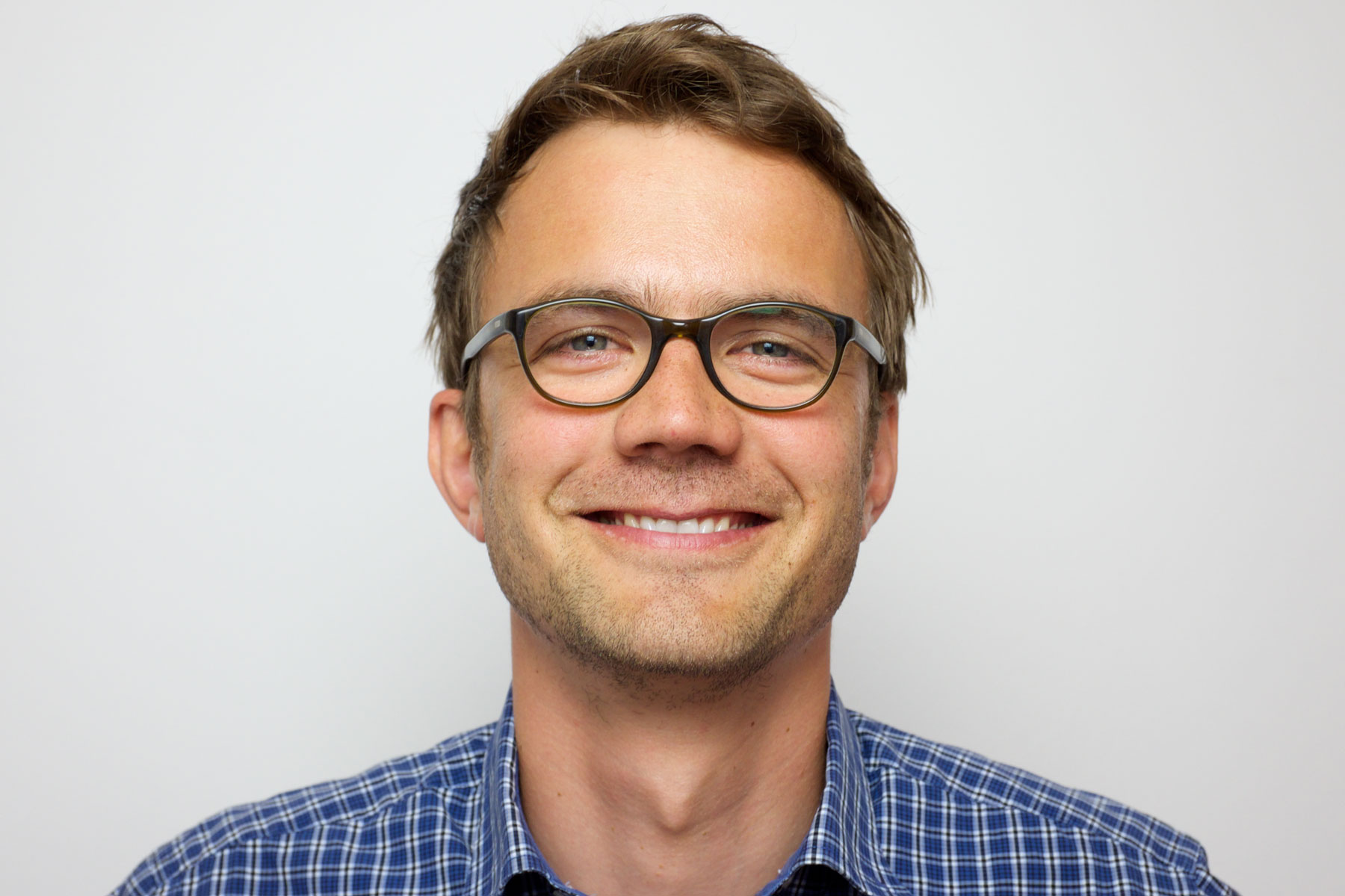 Sebastian Gerhard
Founder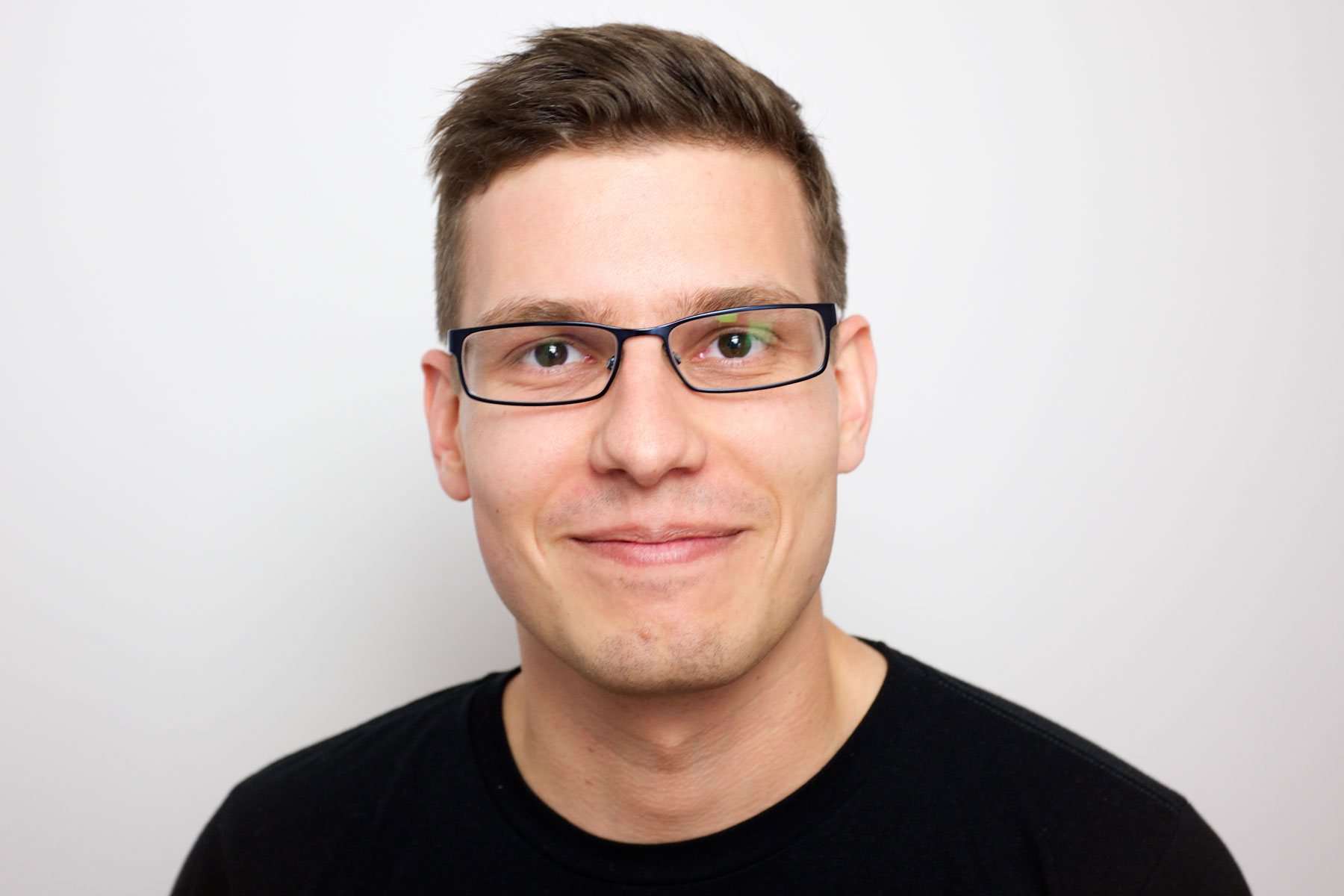 Dominic Szablewski
Partner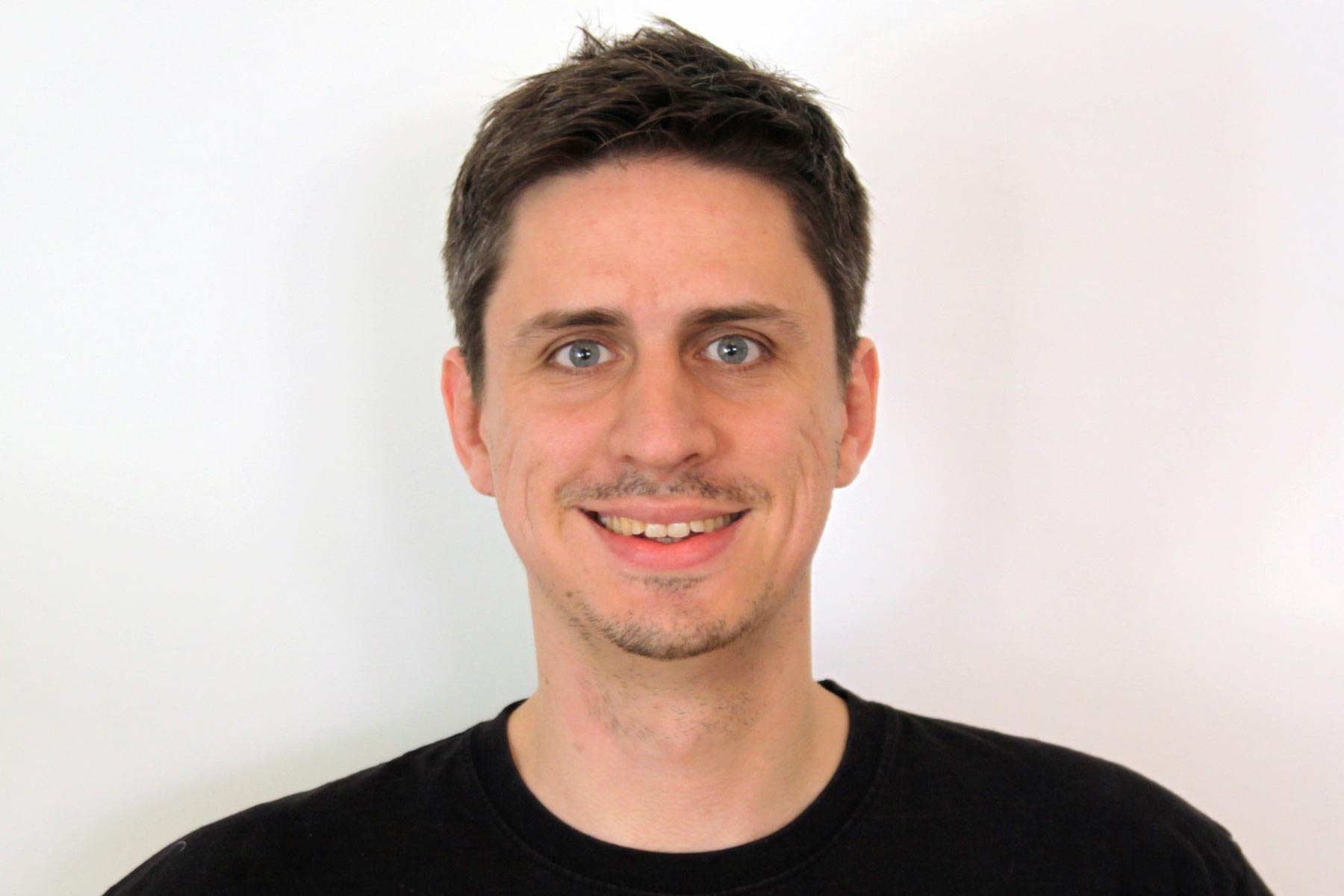 Torben Toepper
Partner
Our Office
In April 2013, we relocated to our current location Merckstraße 3, just across the Mathildenhöhe.